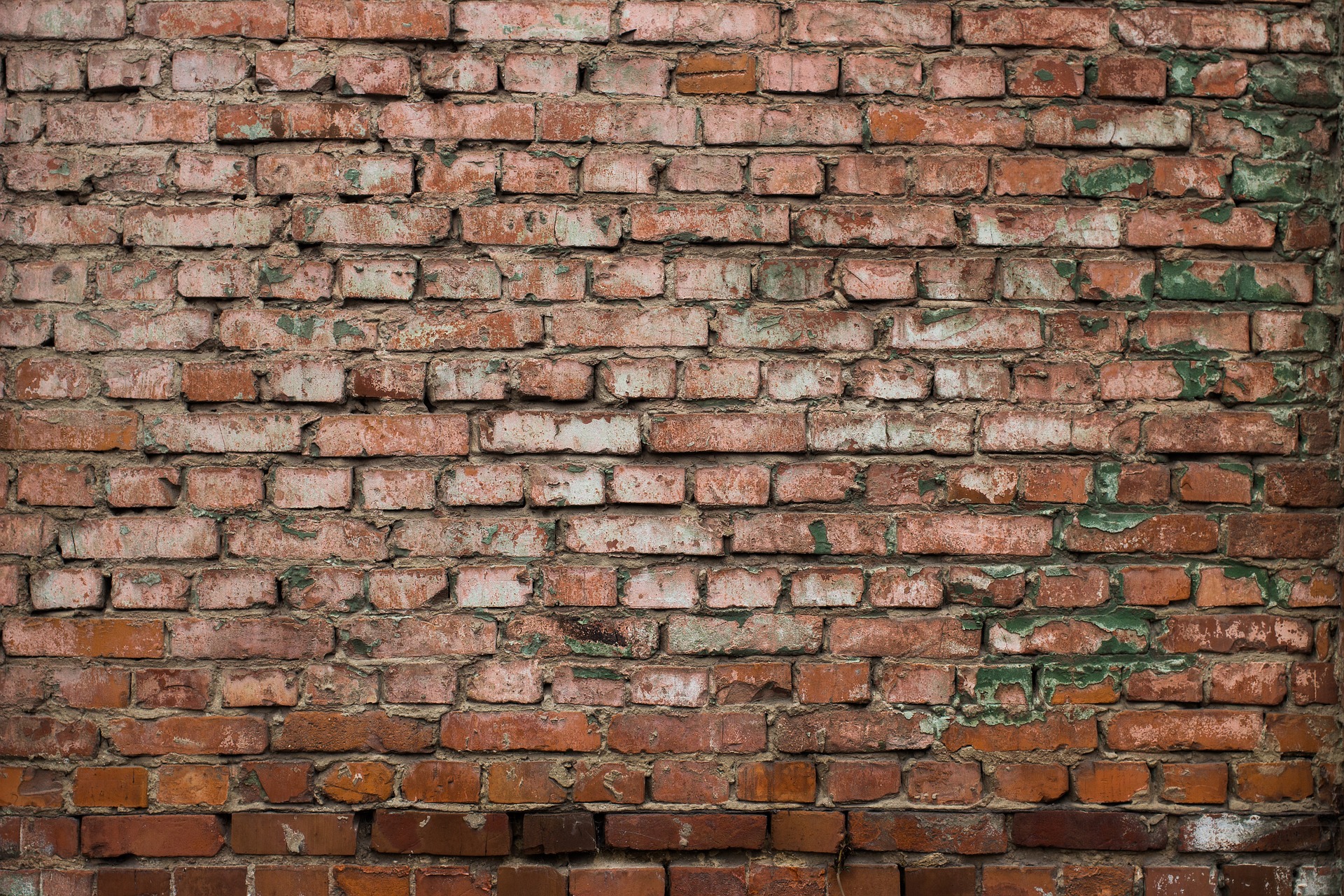 What Is the Biggest Barrier to Implementing a DCIM Software Solution?
What do you believe is the biggest barrier to implementing a Data Center Infrastructure Management (DCIM) solution? A recent survey, conducted by Morar Consulting in conjunction with Intel DCM and Schneider Electric, asked this question to over 200 IT decision makers across the United States and the United Kingdom involved with data center management. The results of the survey were recently published in a report titled "DCIM Solution Deployment."
Unsurprisingly, the answers centered around budgetary concerns, inadequate education about DCIM solutions, and lack of support from C-level executives. Tackling these challenges is the first step to being able to deploy DCIM in your organization and successfully reap its benefits.
Based on the study, here are the four biggest barriers to DCIM implementations, plus suggestions for how data center managers can address them.
1. Obtaining adequate budget
According to the study, 33% of respondents said that their difficulties had to do with "fighting budget requirements and adequate budget, implying a lack of priority within the organization."
Although getting approval continues to be a struggle, winning support for your budget is possible, and it starts with identifying your most costly data center management problems. Once you have defined these challenges, you can start to align your DCIM software project with corporate objectives. Also, consider starting your DCIM project as part of a larger project to increase the chance of your budget being approved as a relatively small line item in a much bigger budget. Of course, it's just as important to show quantifiable ROI for your data center management software.
2. Lack of education on why I need the solution
Based on the survey, 28% of the respondents stated that they weren't sure how DCIM could benefit their data centers. Specifically, C-level managers noted that they did not have the information necessary to see the value of a DCIM solution.
If you're new to DCIM, it can be difficult to understand what it is and why you need it. The fact that DCIM often means different things to different people also hinders your efforts to gain clarity. However, once you have identified the data center management problems you want to solve, you can use this knowledge as the foundation for understanding the value of DCIM to your organization. You may also want to review lessons learned from other data center professionals who have completed DCIM implementation projects.  
3. The time/cost aren't on the C-suite's agenda
Among the survey respondents, 20% said that the biggest barrier was lack of interest from C-level executives. While some of this disinterest can be attributed to limited knowledge about how DCIM can add value to their organizations, as seen in the point above, it could also be caused by a lack of focus on the bigger picture and on the causes of digital business transformation that affect modern data center management.
To address this challenge, consider just a few of the trends affecting data centers today. Big data, the Internet of Things (IoT), machine learning and artificial intelligence (AI) are changing the technology landscape. Data centers need to be able to keep pace with and anticipate demand by rapidly deploying IT resources as customers need them. Once C-level managers understand how DCIM software can help them delight customers while cutting costs and achieving organizational goals, they will be more willing to prioritize and approve DCIM implementation projects. The business intelligence, data analytics, and reporting capabilities available with DCIM software enable smarter, data-driven decisions as well.  
4. Unsure which solution is the best
In the survey, 20% of respondents stated that they were unsure of which DCIM software solution was best. While this response could again be attributed to the lack of DCIM education, it also points to potential confusion regarding how to best address their pain points.
When choosing a data center management solution, you'll likely go through a selection process that includes multiple vendors. It's critical that you not fall into the feature comparison trap. Instead of choosing your data center management software based on the number of "Yes" or checked-box answers on an RFP, focus on the top problems you want to solve and determine how well the solution meets those needs. Ultimately, the "best" solution will vary based on your organizational needs.
Implementing a DCIM software solution provides data center operations managers and their organizations with significant operational and cost-saving benefits. However, data center managers still encounter difficulties when gaining buy-in for DCIM software. Forearmed with the knowledge of what these barriers are and how to overcome them, you'll improve your chances of successfully implementing your DCIM software project.
Looking to take the next step in implementing a DCIM software solution for yourself? Take a test drive of Sunbird's DCIM software today.