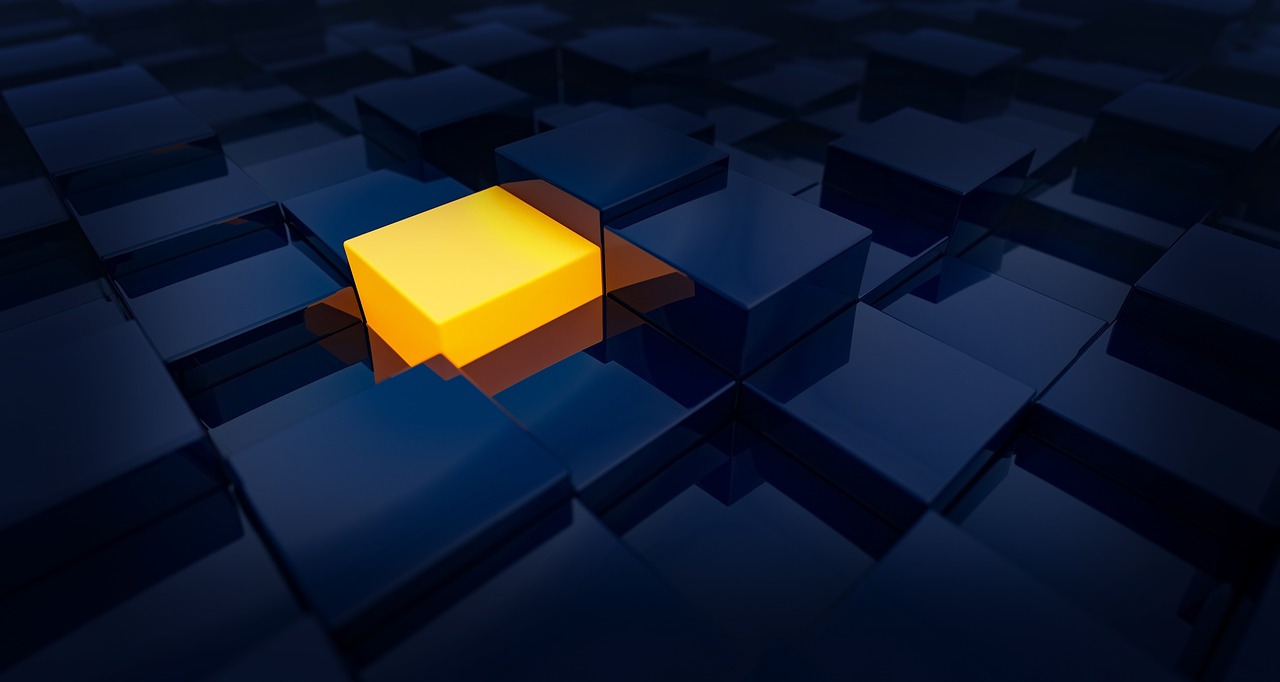 How to Choose a Data Center Colocation Provider
As costs of managing and maintaining in-house data centers rise, enterprises are reconsidering their infrastructure and attempting to minimize on-premises data center space. Colocation data center providers are becoming a more attractive and cost-effective solution, offering physical locations as well as power, cooling, network, and security services for their customers. According to 451 Research, over 40 percent of enterprise end users are already renting space in a colocation facility and that number is expected to continue rising.
If you are considering using a colocation provider, choosing the right vendor for your data center needs can be a complicated decision with many factors that must be weighed. With the average colocation contract being three to five years, it is important to make the right decision in selecting a provider that meets your current and future needs so you don't have to worry about the cost, effort, and downtime that accompanies moving data centers every several years.
Here are the top considerations when selecting a data center colocation provider to help ensure you make the best choice for your organization:
Know your requirements. Before you begin comparing providers, you should know what you need. Identify what you want to achieve now and in the future, unique business and IT requirements, and a realistic projection of future growth. If you are moving an on-site data center, start with what you have, project your scalability needs, and determine what services are necessary. For new data centers, consider hiring a consultant or speaking with industry professionals to help identify your requirements.
Location. The geographic location of a data center impacts the cost, latency, uptime, and availability. Colocation facilities in metropolitan areas such as New York or San Francisco tend to be more expensive, while rural areas present issues from dust, pollutants, and smoke from nearby agricultural sites. The location's vulnerability to natural disasters should be considered and can also contribute to the cost. A location far from your target audience may be more cost-effective but has the potential downside of unhappy customers due to connectivity and bandwidth issues. A colocation facility near your organization's IT staff provides easy access for site visits. Consider your organization's unique needs to determine what location is right for you.
Disaster plan. Certain locations may be more prone to natural disasters, such as earthquakes, floods, tornadoes, or hurricanes, but all data centers should have a disaster recovery plan to mitigate against costly downtime or data loss. When choosing a colocation facility, learn their procedures for equipment protection, service restoration, data backup, and emergency drills to help ensure your service is not impacted.
Scalability. A colocation provider should be able to not only support your current requirements but accommodate your needs as they grow. The scalability that colocation data centers offer is one of their biggest advantages as it removes the expensive cost of building and maintaining new data center space. Expanding in your colocation should simply be matter of purchasing additional capacity, but you should be certain that your provider can handle your projected growth.
Security. Both physical security and cybersecurity are important when choosing a colocation data center. Physical security can include a fenced or walled perimeter, a single point of entry, strict facility access guidelines, security staff, cameras, locked cabinets with RFID card access, etc. If your organization is in a highly-regulated industry, review any governance and compliance guidelines to ensure you are protecting your assets and data to industry standards. Determine what level of protection is sufficient for your equipment and data and confirm that your colocation provider can meet it.
Sustainability. For companies seeking an environmentally-friendly partner in their colocation data center, it is important to know what effort they put into sustainable initiatives. Identify if your colocation providers are reducing their carbon footprint with practices such as hydroelectricity, hot-aisle containment, and predictive artificial intelligence analytics.
Carrier neutrality. Look for a colocation provider that offers a variety of network carrier options to allow for reduced costs through competitive pricing and the ability to implement a redundant vendor network design. Being committed to a "locked" environment in a single carrier data center impede future growth and prove costly.
Flexible SLAs. Don't wait until you have already selected your colocation data center before addressing contractual or SLA concerns. Be proactive and identify if providers are willing to be flexible with their agreements in order to better protect your organization.
Managed services. You won't have your own staff on-site at a colocation data center, so you will need to rely on the managed services or remote-hands staff they provide. A certain level of support is typically included in the cost of the colocation, but emergency services or specialized services may be an additional cost or limited to certain times or days. Determine the services you require and compare the managed services portfolios that are offered to identify the best fit.
Hidden costs. Every colocation data center will charge for services differently, making comparing prices between them difficult. Furthermore, there may be hidden costs for space, power, and network connectivity. Use proven methods of comparing colocation prices to make sure you are getting a good deal.
RFP process. Don't be discouraged by the request for proposal process. Filter out the noise and follow best practices to find the option that works best for your organization. Once you know your requirements, ideal locations, and all other factors in your decision, send an RFP to six to eight colocation providers. Ask tough questions and get all the information you need to make the most well-informed decision. Understand every vendor's unique pricing model, check their level of detail, and be prepared to schedule site visits for the ones you are seriously considering.
BONUS: DCIM software. Data Center Infrastructure Management (DCIM) software improves the availability and performance of data centers, benefitting colocation facilities and their customers alike. Operators use it to improve efficiency and resiliency and to make more informed decisions about their infrastructure, forecasts, and billing models. Colocation tenants can use DCIM to get insights into uptime and power usage and to make critical decisions as it relates to negotiating contracts for future space. DCIM also simplifies remote asset management and capacity planning. For more information on how DCIM can help plan a move to a colocation facility, read our eBook.
There are many benefits of moving to a colocation data center, including a predictable and operational expenditure model, better access to space, power, and capacity, lean infrastructure to manage during times of rapid business change, and a secure facility to ensure data integrity. Colocation is an attractive option to many organizations, but you should make the most informed decision possible when choosing your provider.
Gain peace of mind that your colocated critical business systems are secure and available when you need them with DCIM software. Take Sunbird's second-generation DCIM solution for a test drive to see how Sunbird can help you manage your colocated data center assets.