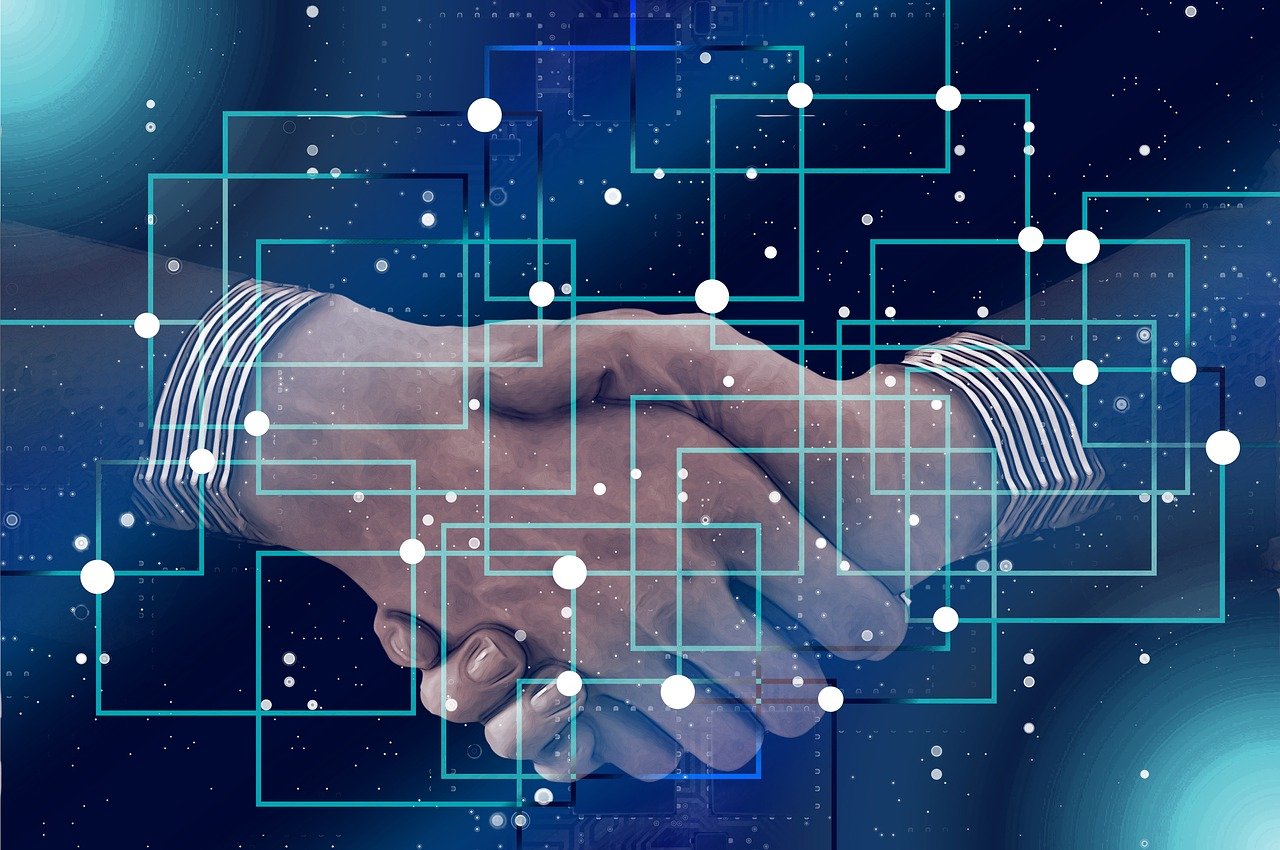 Is the Skepticism Surrounding DCIM Software Justified?
Despite the proven benefits of Data Center Infrastructure Management (DCIM) software, there remains a degree of skepticism about DCIM solutions.
Is that skepticism justified? Have vendors failed to communicate a clear and compelling value proposition? What needs to happen to reinvigorate the DCIM sector so that it can fulfill its potential?
In a recent article published in Inside Networks magazine, Sunbird Software President Herman Chan tackled these questions.
A Brief History of DCIM
To understand why data center professionals are skeptical, it's important to understand a brief history of DCIM.
Before the first DCIM products were introduced in the late 2000s, IT professionals and Facilities professionals operated in their own organizational silos and used their own management tools. IT professionals used IT Service Management (ITSM) software while Facilities professionals used Building Management System (BMS) software.
When DCIM hit the market, industry analysts and vendors overhyped it but couldn't agree on exactly what it was. Did DCIM integrate IT and Facilities? Should it replace ITSM and/or BMS software? How do tools like computational fluid dynamics (CFD) analysis, Electrical Power Management Systems (EPMS), and IT and network systems management and monitoring fit in? Who in an organization should be the DCIM owner? With everyone putting their spin on the definition of DCIM, prospective buyers were left confused.
Unfortunately, many vendors took advantage of this situation. They overpromised what their products could deliver, marketing them as a panacea to all data center problems. When they underdelivered with products that lacked a depth of functionality, were difficult to use, and slow to deploy, early adopters found that the software could not be used in real-world environments, and they could not extract the expected value out of their DCIM investments.
Now, more than a decade later, we still see that some data center professionals continue to have the perception that DCIM software is just smoke and mirrors. And in the case of these first-generation DCIM products, that is often exactly what they are.
Enter Second-Generation DCIM
DCIM software has come a long way since the early days of first-generation DCIM, also known as legacy DCIM. Many early providers with incomplete, difficult-to-use products are no longer commercially viable options. Data center professionals that deployed and experienced first-generation DCIM products have voted those failed vendors out of consideration.
Instead, the emergence of second-generation DCIM has reinvigorated the industry and is fulfilling all the promises left unkept by its first-generation counterparts. Cutting-edge data center professionals now realize the enormous potential of modern DCIM software and report high satisfaction ratings and fast return-on-investment.
The pillars that define second-generation DCIM include:
Zero-configuration analytics. Pre-built dashboards, charts, reports, and visual analytics come out of the box, requiring no tedious configuration effort.
Data-driven collaboration. Shared dashboards and team views break down organizational silos and encourage information sharing.
Automation via integration. A complete set of free APIs and connectors enable automation to save time, improve data accuracy, and simplify data sharing.
Multi-vendor compatibility. Management of all third-party equipment with standards-based plugins and without being locked into specific vendors.
Super-fast deployments. Deployment takes half the time of first-generation tools, requires significantly fewer resources, and provides fast ROI.
Extreme scalability. Enterprise-class scalability that can handle millions of assets, billions of data points per day, and thousands of users.
Completeness of capabilities. Depth of functionality covers asset, capacity, change, energy, power, environment, security, connectivity, visualization, and business intelligence and analytics.
Ease of use. Elegant design that requires fewer clicks and mouse movement and is intuitive to use.
Compatibility with what you have. Industry-standard protocols provide broad compatibility with virtually all third-party meters, sensors, and software.
AI and machine learning. Machine learning technology enables automatic power capacity planning to increase utilization of existing resources.
Why Do Leading Experts Choose Second-Generation DCIM?
Second-generation DCIM has reinvigorated the DCIM sector. Data center professionals that deploy modern DCIM software report better uptime, increased efficiency of capacity utilization, and improved productivity of people. The opportunity for dramatically simplified data center management is enormous for data center managers who are willing to shake off the skepticism of legacy DCIM and deploy second-generation DCIM.
Industry experts are increasingly switching to second-generation DCIM because they see the results their peers are getting. Leading data center managers report benefits like:
Bringing It All Together
Legacy DCIM vendors overpromised and undelivered, leaving data center professionals justified in their DCIM skepticism. However, second-generation DCIM has resolved the pain points of first-generation counterparts and proven to be so beneficial that it's no longer optional, but a must-have to remotely manage today's complex and distributed data center environments.
Data center professionals are increasingly turning to DCIM software to remotely visualize their data centers, intelligently plan capacity and manage assets, issue work orders to remote hands, share data across functional domains, and monitor power and environmental health across the entire deployment.
The numbers don't lie. The DCIM market is expected to reach $5 billion by 2026, growing at a CAGR of 23%. 90% of data center operators plan to increase their use of remote monitoring and management tools. The industry has realized the incredible benefits of deploying a modern DCIM solution and is quickly doing so to maintain uptime, increase efficiency, and boost productivity.
Stick to the best DCIM vendors that are battle-tested with a large installed base of satisfied customers, and you will see why there is no reason to be skeptical of second-generation DCIM.
Read Sunbird President Herman Chan's article in Inside_Networks magazine to see why it's time to take another look at DCIM software.
See for yourself why everyone is switching to Sunbird's second-generation DCIM software. Take a free test drive today.