Media/Press Releases
Quick Facts
Type: Private, formerly Raritan, Inc. (subsidiary of Legrand North America)
Company Size: 50-100 employees
Website: http://www.sunbirddcim.com
Industry: Information Technology and Services
Founded: 1985; spin-off from Raritan, Inc. 2015
Achievements:
More than 1300 enterprise and colocation customers on six continents.
7 of the 10 largest technology companies use Sunbird DCIM.
150,000+ data center cabinets managed by Sunbird DCIM.
One of the largest single DCIM deployments with more than a billion data points collected per day.
Open solution that supports leading ITSM and BMS solutions, and multivendor equipment -- including ServiceNow, BMC, Johnson Controls, and Siemens.
Flexible choices to try and buy DCIM, including $13.99/cabinet/month subscription offer.
Recognized as a DCIM leader by IDC, EMA, IHS, Frost & Sullivan, and as a Gartner Cool Vendor.
Press Contact
Sunbird welcomes inquiries from reporters and industry analysts.
For assistance and information, please contact Sunbird's marketing team by email: marketing@sunbirddcim.com
Press Kits
Sunbird Software is changing the way data centers are being managed. Since 2008, Sunbird has been a leading global innovator and provider of DCIM Software.
View Press Kit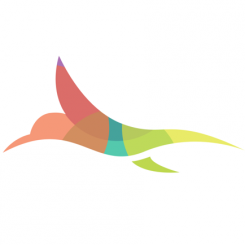 Over 75 Out-of-the-Box Interactive Reports Help Data Center Managers Make Faster, More Informed Decisions SOMERSET, N.J., November 15, 2017 — Sunbird Software, a global innovator in software solutions that simplify how data centers are managed, today...
Editor's Note: Sunbird's SPM trade-in program has just been extended to June 30, 2018! For more information, visit Sunbird's trade-in program website. Users Can Trade in Sentry Power Manager Licenses for Free Power IQ® Licenses SOMERSET, N.J., November...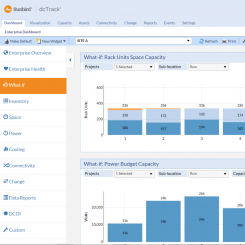 New What-If and DCOI Dashboards, Stranded Power Charts, and Request and Work Order Improvements Enable Data Center Managers to Optimize Capacity Management and Day-to-Day Operations SOMERSET, N.J., August 29, 2017 — Sunbird Software, a global innovator...
Pages