Media/Press Releases
Quick Facts
Type: Private, formerly Raritan, Inc. (subsidiary of Legrand North America)
Company Size: 50-100 employees
Website: http://www.sunbirddcim.com
Industry: Information Technology and Services
Founded: 1985; spin-off from Raritan, Inc. 2015
Achievements:
More than 1,600 enterprise and colocation customers on six continents.
7 of the 10 largest technology companies use Sunbird DCIM.
335,000+ data center cabinets managed by Sunbird DCIM.
One of the largest single DCIM deployments with more than a billion data points collected per day.
Open solution that supports leading ITSM and BMS solutions, and multivendor equipment -- including ServiceNow, BMC, Johnson Controls, and Siemens.
Flexible choices to try and buy DCIM, including $13.99/cabinet/month subscription offer.
Recognized as a DCIM leader by IDC, EMA, IHS, Frost & Sullivan, and as a Gartner Cool Vendor.
Press Contact
Sunbird welcomes inquiries from reporters and industry analysts.
For assistance and information, please contact Sunbird's marketing team by email: [email protected]
Press Kits
Sunbird Software is changing the way data centers are being managed. Since 2008, Sunbird has been a leading global innovator and provider of DCIM Software.
View Press Kit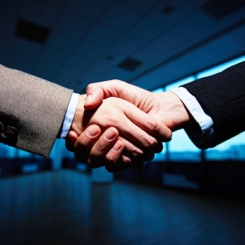 -- Chatsworth Products will market and sell Power IQ® for eConnect® which is a co-branded version of Sunbird's Power IQ Data Center Monitoring software SOMERSET, N.J., May 17, 2016 /PRNewswire/ -- Sunbird Software, a global innovator in software...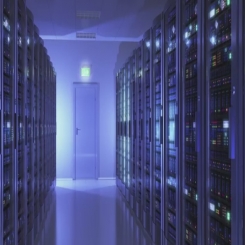 - Single pane of glass to monitor smart racks and critical infrastructure devices -   SOMERSET, N.J., March 15, 2016 /PRNewswire/ -- Sunbird Software, a global innovator in software solutions that simplify how data centers are managed, announced today...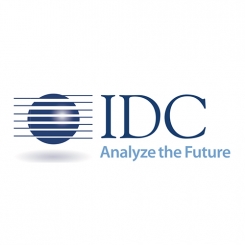 In the report IDC MarketScape: Worldwide Datacenter Infrastructure Management 2015 Vendor Assessment, published last week, Sunbird was named a Major DCIM Player.  The IDC MarketScape report analyzed 15 companies that qualify as DCIM providers.   For more...
Pages